Best Products & Services by the Florida Safety Surfacing Team

All playground surface installations are handled by Florida Safety Surfacing. Our playground surface installers will take care of anything from construction to demolition and even relocation. We have poured in place rubber, pre-formed bricks, rubber mulch, and artificial turf among our playground choices. We are industry leaders with decades of experience in playground surface installation, architecture, layout, and planning. We have extensive experience installing playground protective surfaces, site planning, playground sales, and project management. Our skilled staff and eligible subcontractors often conduct our assessments, preparation, and function.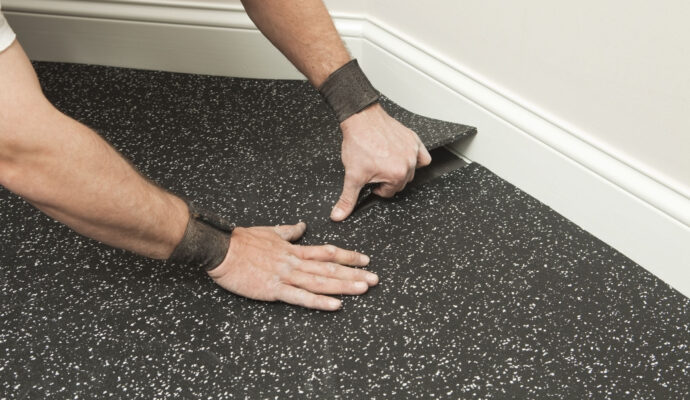 Rubber mulch and synthetic turfs are also available in addition to the PIP (poured-in-place) product range. The price of the safety surfacing substance is determined by the material you use. Each of our products is long-lasting so that the price per time unit for most clients would be beneficial. Since the materials are flat, they prevent several trips and falls. We provide services to all 50 states and make sure to put a smile on our customers' faces once the job is done.
We Are Your One-Stop Partner
We help with every step of the process, starting with the design. There are many aspects to consider when establishing a surface for a play area. Height, form, function, and architectural features are only a few of the most significant considerations. Designers must also recognize the local legislative authorities' administrative criteria. The technical staff has years of experience and has been certified with the most up-to-date techniques, and we blend these abilities with the best products available. We are truly loyal to our clients and look forward to the opportunity to demonstrate this to you.
We Are Designers At Heart
As seen below, our design services provide a variety of products. – of these products, every item is designed to serve a particular function. All of them are eye-catching and long-lasting. The smooth, dependable, and long-lasting surface of the pour-in-place method is important. Rubber mulch comes in a variety of shades which gives every play area an organic and natural look. Your installation may be color-matched to existing or proposed equipment. Synthetic turf is ideal for high-traffic areas such as playgrounds.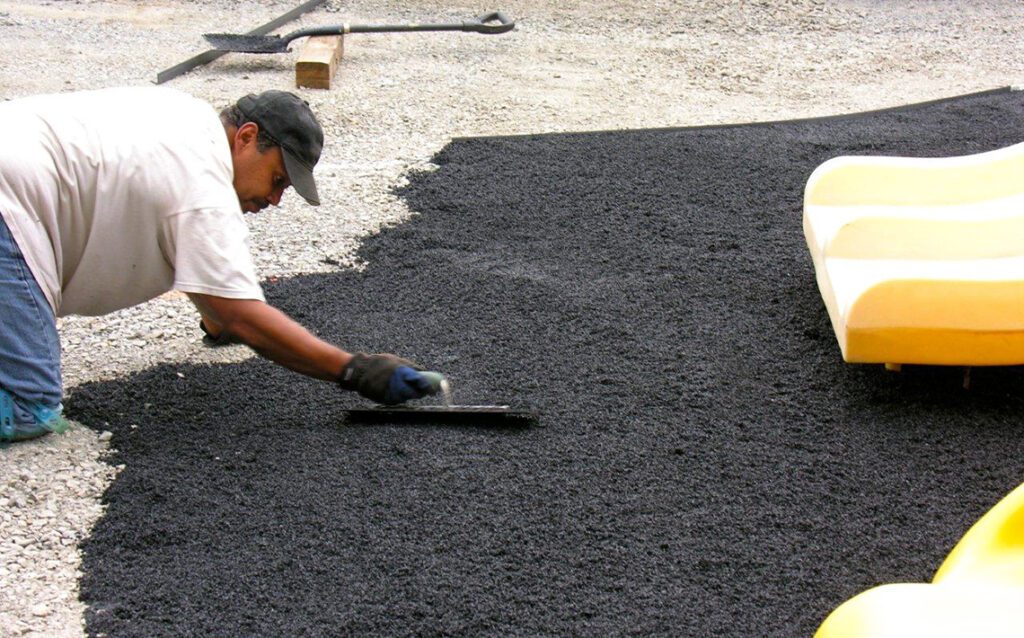 We have repair services in addition to construction services and high-quality materials to ensure that your playground remains in excellent condition. We offer play area assessments, safety assistance, and other repair facilities throughout the United States for both outdoor and indoor play areas. We will inspect existing play areas to ensure that the surfaces are compliant and secure. Our research services are precise and dependable.
Surfacing for All Playground Projects
Playground safety surfacing is an important aspect for ensuring that everybody has a fun place to play. Safety surfacing comes in a variety of textures and designs to accommodate any application or budget. Rubber mulch and poured-in-place surfacing are two of our most common options due to their superior longevity and reliability. If you want a more natural look, synthetic turf is an excellent option. Our playground specialists will gladly go over the different surfacing choices with you to help you choose the right material for your project.
Below is our list of additional services:
Locations We Serve
We offer the above surfacing services at the following locations within Florida: