Tallahassee's #1 Safety Surfacing Installation Services

Our company has a wealth of knowledge in the rubber safety surfacing industry. Our stunning custom design work sets us apart from the competition. Our design team will create a custom flooring project tailored to your style, including labels, accents, and floor designs. You will see our ingenuity and out-of-the-box creative ability with each job we complete. Our company services all cities throughout Tallahassee and also all surrounding towns and cities of Tallahassee.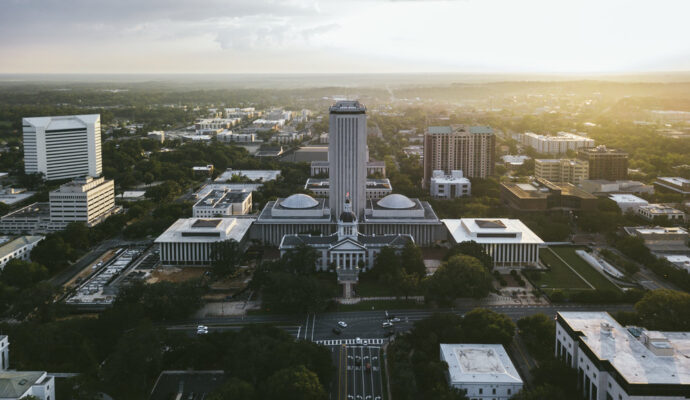 Rubber pour-in-place surfacing, synthetic turf, and bonded rubber are examples of unitary playground surfaces that are flat, seamless, and uniform. We mount bonded rubber and pour in place rubber, which is usually more costly than loose-fill materials. However, these items need much less maintenance than loose-fill items. Unitary surfaces, unlike loose-fill surfacing, remain in place and do not get knocked off at the bottom of slide escapes or under swings.
Poured-In-Place Rubber
From its inception, our company's safety playground surfacing has become our signature poured-in-place scheme. Our products have been used on thousands of projects throughout the United States, including parks, colleges, daycare centers, and other applications that include a high-quality, poured rubber safety surface. Florida Safety Surfacing pour-in-place installation has a wide range of colors, and we produce complex and visually appealing projects. This transforms every gathering place – hotel playfields, playgrounds, shopping malls, and community centers – into a welcoming and enjoyable environment. The shock-absorbing properties of our materials make them suitable for protection surfaces at critical fall heights, as well as for any walking or standing use.
Bonded Rubber
Bonded rubber from our company has the same easily accessible one-piece surface as our poured-in spot. The distinction is that bonded rubber is poured in a single layer on-site and uses bigger parts than poured-in-place rubber. Bonded rubber is porous, drains well, dries easily, and provides a natural look for your playground, walking paths, jogging tracks, or landscaping.
Rubber Tiles
The most common form of safety surfacing that we sell is playground tiles. These tiles are available in a variety of colors and thicknesses. Since playground tiles are porous, water can quickly reach the floor, ensuring a dry playing surface even after heavy rain. It is easy to keep your playground tiles in good condition. All you need is a blower and a garden hose or broom to restore them to their original condition.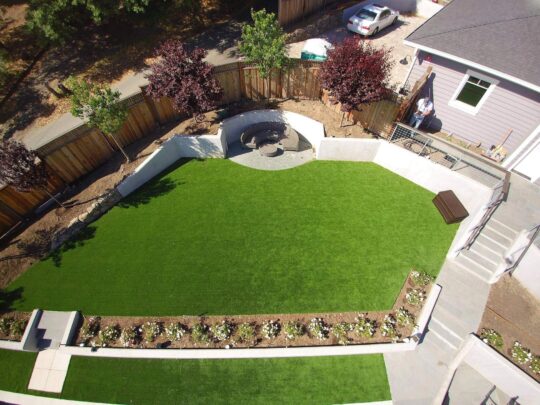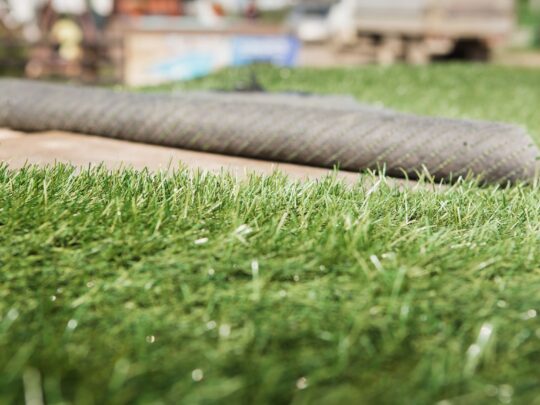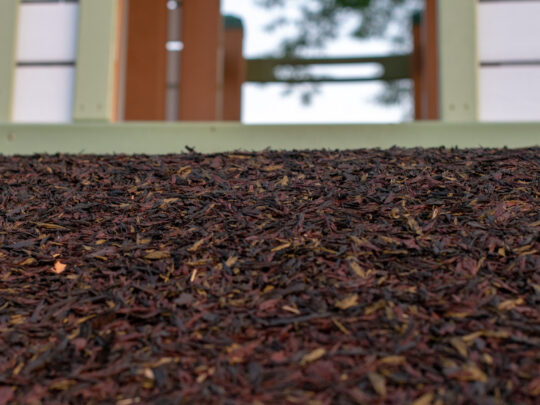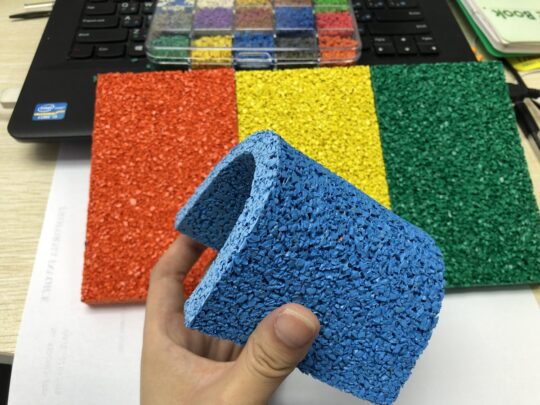 Below is our list of additional services:
Locations We Serve
We offer the above surfacing services at the following locations within Florida: