Space Coast's #1 Safety Surfacing Installation Services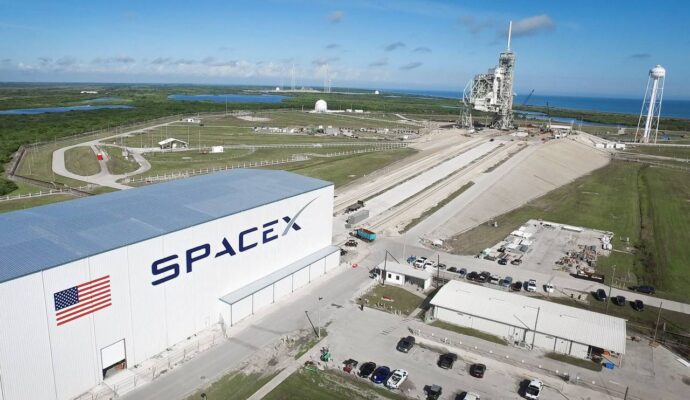 Working with the right company is crucial for safety surfacing installations. They will handle the selection process and the installation. This will ensure that your playgrounds, schools, or outdoor spaces are always safe. The surface is meant to protect children and have everyone reduce any injuries they incur during falls. For this, our team at Florida Safety Surfacing is happy to help.
You shouldn't underestimate the importance of these services. Playground safety surfacing services should be precise and professionally provided. That is why you should contact us. We offer world-class services in Space Coast. We are the leading experts across the state. Our company features reliable surfacing experts who take charge of the process from start to end.
What We Use for Safety Surfacing
You have a wide selection and options. However, you should always choose according to what your requirements are:
Synthetic Turf: it is one of the most durable and long-lasting surfaces. This surface is used in lawns, playgrounds, and areas where tournaments are played. It imitates natural grass but offers even better support.
It provides a natural look and is one of the main reasons for its use. Also, it reduces maintenance costs, and you get some ROI in the long term. It is so good, thanks to the specific rubber layer attached under the synthetic fibers. It offers decent shock absorption to kids playing or falling over it. So, synthetic turf is the right option if you want a natural-looking playground surfacing material.
EPDM Rubber: Ethylene Propylene Diene Rubber is the most flexible and tenacious of all the rubber surfaces available. This type is commonly used for vehicles, swing grounds, and playgrounds. This is due to its flexibility and strength. 
EPDM rubber is completely safe for kids, durable, and good at absorbing shock. So, it can offer amazing protection to kids while they play. EPDM rubber is available in numerous color options. It means you can create several color combinations or allow us to install the simple option.
We will help you decide when this surface and others are needed. You can count on us for the entire project. After all, we are safety surfacing professionals that help you at every step.
We Are the Right Option
Florida Safety Surfacing is a top company that always delivers the best services. We are well-known all across the country. Our services are precise and perfect. Our well-trained and certified team provides you with the most pleasing experience.
Our goal is to offer nothing but the best. For it, we only employ qualified experts and professionals. Our professionals and certified workers will complete the work wholly on-site and provide you the preciseness you want with no damage to the other things. Quality and affordability are what represent us in this industry.
You can call us today and book your surface service. We help with everything for installation and maintenance equally. Repairs are also possible with our team.
Below is our list of additional services:
Locations We Serve
We offer the above surfacing services at the following locations within Florida: