Lakeland's #1 Safety Surfacing Installation Services

When you equate our business to other protection playground surfacing firms, you will see that our planning expertise, administrative supervision, and quality installers all add up to an unbeatable partner for you. Our company services all cities throughout Lakeland and also all surrounding towns and cities of Lakeland.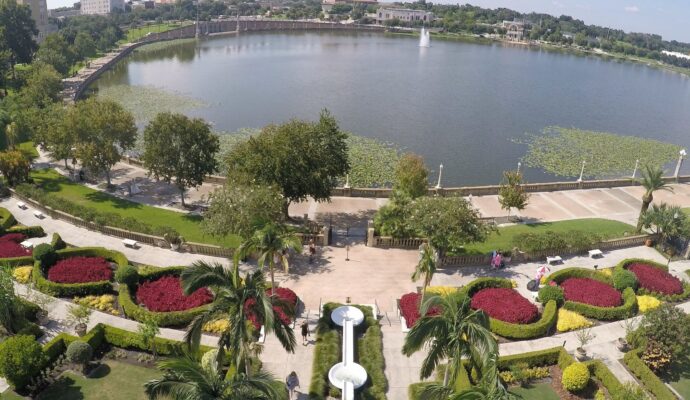 Poured-In-Place Rubber
PIP, or poured-in-place rubber safety surfacing, is one of the finest attenuating surfaces for usability and durability. It has two layers: the bottom layer is clean, recycled rubber, and the top layer is bonded rubber granules that have a 12″ thick wear layer.
The top layer is available in a variety of colors that can be mixed and combined to create graphic elements, patterns, and themes. The initial cost of poured-in-place rubber is higher, but with little-or-no maintenance, the potential to maintain this safety surface, and the benefits will outweigh the cost in the long run. This surfacing alternative must be constructed by a qualified contractor over asphalt, concrete, or compacted stone.
Bonded Rubber
Bonded Rubber can be assembled to make whatever shapes or patterns you desire! Without seams or corners, the fused rubber forms a single continuous surface. There are a variety of colors that can be mixed to produce a variety of patterns, styles, and even business logos.
Rubber Tiles
Rubber playground tiles can be used in a variety of settings and on a variety of materials, including carpets, pavement, and tiles. The tiles are often very simple to clean and will last for a long time if properly cared for.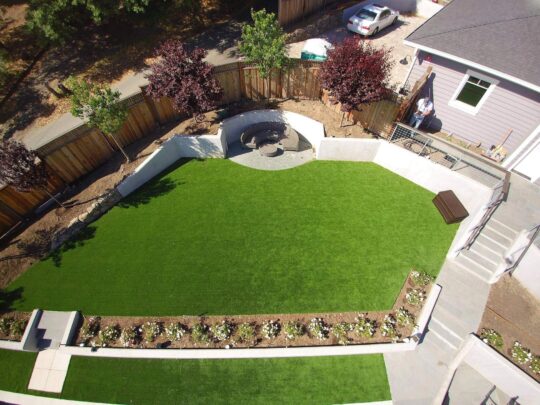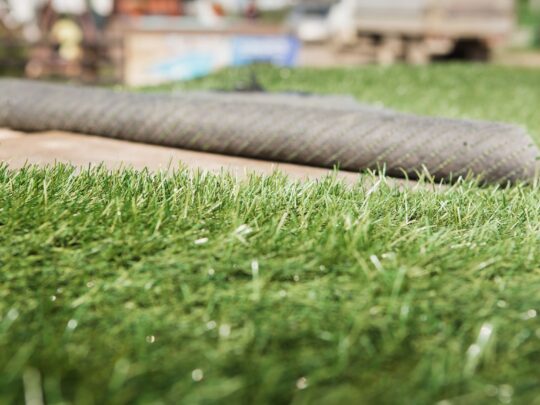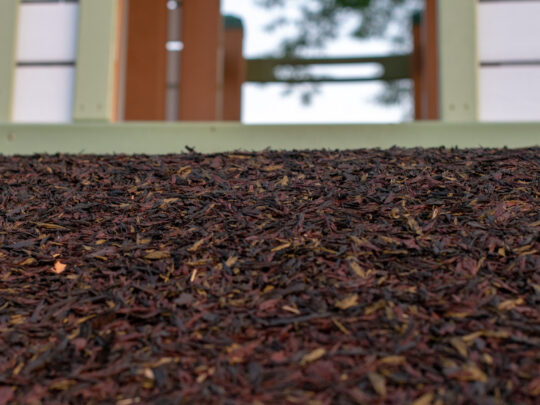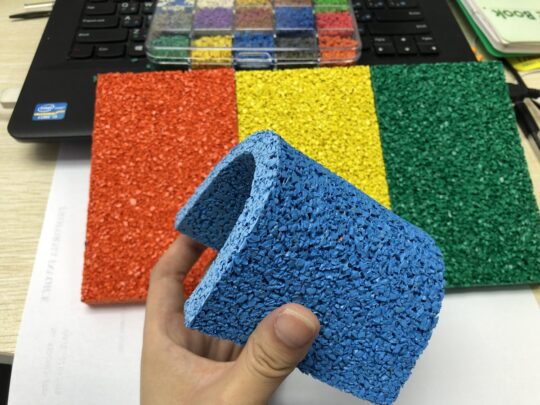 Below is our list of additional services:
Locations We Serve
We offer the above surfacing services at the following locations within Florida: