Welcome to Florida Safety Surfacing

Since our establishment in the rubber safety surfacing industry, we have dedicated ourselves to delivering the best customer service possible while maintaining sustainable playground surfacing costs. We've been in business for years now, and our services have spread across the US, helping many homeowners and business owners with safety surfaces. Since then, we've grown to have seasoned installation teams in all of the country's major cities. We still collaborate closely with customers to assist school districts, parks, counties, and towns in the installation of our playgrounds.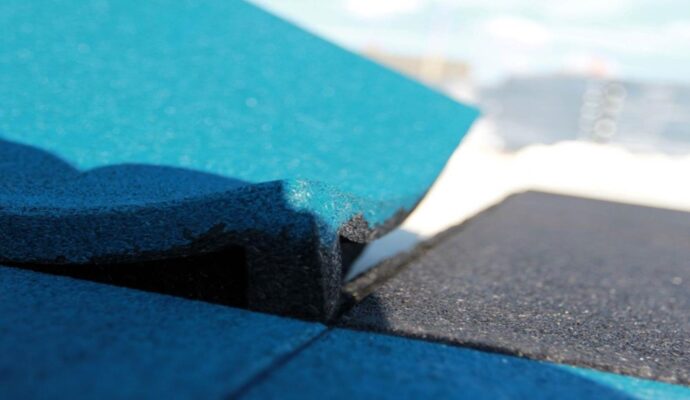 At Florida Safety Surfacing, we are dedicated to delivering excellent customer service and will continue to provide high-quality, long-lasting safety surfaces to our clients. Our company provides top-notch installation services, such as Safety Surfacing Services, Poured-In-Place Rubber, Bonded Rubber, Rubber Tiles, Synthetic Grass, Synthetic Turf, Bonded Rubber Mulch, and EPDM Rubber. Our goal as a business is to provide our clients with a shock-absorbing, non-slippery surface that can help protect children from injury while they're playing. Florida Safety Surfacing will be happy to assist you with your project at any time.
Florida Safety Surfacing is the place to go for all of your playground equipment and playground surface installation needs. Our OSHA-certified playground equipment installers will take care of anything from construction to demolition and even relocation. We have poured in place rubber, pre-formed bricks, rubber mulch, and artificial turfs amongst our playground choices. We are industry leaders with decades of experience in playground surface installation, architecture, design, and planning. We have many years of experience installing playground safety surfaces, and many years of experience with site planning, and playground sales, and project management. Since we do not use subcontractors, our evaluation, preparation, and actual work are all performed by our professional workers.
Safety Surfacing Services
For the good of schools, families, and churches, a recreational play area is important. The right surface would improve the aesthetics while still increasing durability and safety. Are you looking for a playground surfacing contractor? In Florida, Florida Safety Surfacing has the most dependable, skilled, and trustworthy contractors in the industry.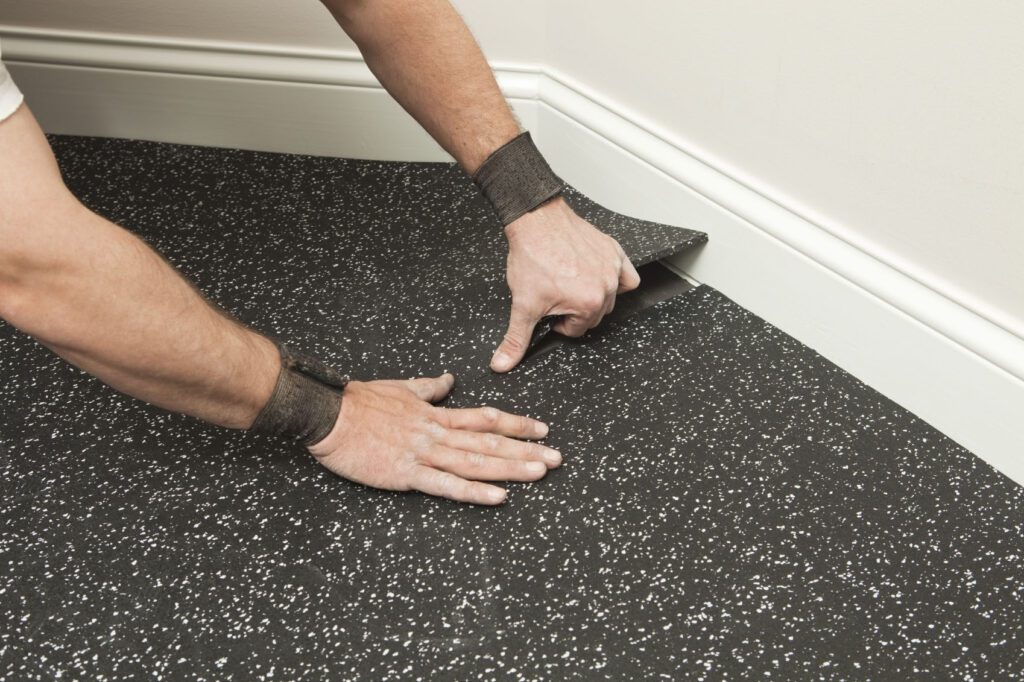 Any of the qualities to look for in a contractor for your play area, whether indoors or outdoors, are listed on our website. You'll want to check out the technicians' background, product quality, and leadership skills, as well as their customer support. Our technicians are skilled and competent in the procedures they use as well as the materials they use. We have all of the necessary equipment to plan the play area and mount the poured-in-place surface that you want. We include jogging, biking, and walking track consultations for beaches, sports centers, playgrounds, and paths.
We also sell Perma Mulch and Perma Turf in addition to the PIP product line. The price of the surfacing substance is determined by the material you use. Every one of our products is long-lasting and durable. Since the materials are flat, they prevent several trips and falls. IPEMA-Certified to meet ASTM F1292 and ADA compliant, our PIP surfaces are available.
Our goods need little maintenance and are ideal for budget-conscious protection. Playgrounds, landscaping, and other recreational spaces are among the services we have. The materials are made in such a way that they are both eco-environmentally and healthy for humans and animals. Since Perma-Play surfaces are non-permeable, the ability to regulate water flow is a valuable feature. Thus being said, PIP surfaces are simple to clean and the colors are long-lasting, the look can last for years.
If you are considering building a play area or revamping an existing one, our experts are available every day of the week, to visit your property and make an evaluation. When we provide options to our clients and potential customers, we understand both landscaping functionality and specifications. We are the people to call if you are looking for the best playground surfacing in the US. Call us now for a no-obligation quote!
Below is our list of additional services:
Locations We Serve
We offer the above surfacing services at the following locations within Florida: