Daytona Beach's #1 Safety Surfacing Installation Services

Our protective surfaces are flexible, long-lasting, and can be built to follow all regional, national, and federal standards. Our playground surfaces provide the requisite cushioning and shock absorption for a comfortable and enjoyable atmosphere for all, making it an ideal option for children's play areas. Custom logos and patterns can be conveniently embedded in your playground with a wide range of color options. Our company services all cities throughout Daytona Beach and also all surrounding towns and cities of Daytona Beach.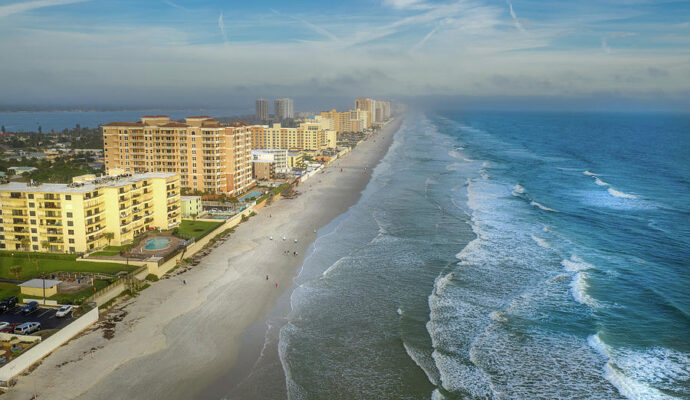 Poured-In-Place Rubber
Our products conform to any solid organic content such as asphalt, concrete, tarmac, brick, wood, steel, epoxy stone, aluminum, or chipboard. Surface blemishes may be quickly filled and removed without the need for special hammers or other cumbersome tools.
Our poured-in-place rubber is extremely durable and easily cleaned with water and soap. Repairs to our applied rubber floors are quickly done by our installation experts if needed.
Bonded Rubber
Bonded rubber mulch is a synthetic playground surface consisting of shredded rubber that has been glued together to create a single surface. In other words, this playground safety surfacing alternative does not consist of loose bits of rubber or wood mulch.
Rubber Tiles
With a variety of colors and thicknesses to choose from, Florida Safety Surfacing's rubber playground tiles can visually improve any playground area while still increasing protection for all children.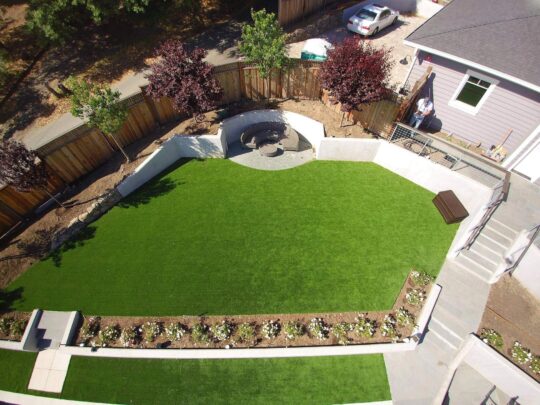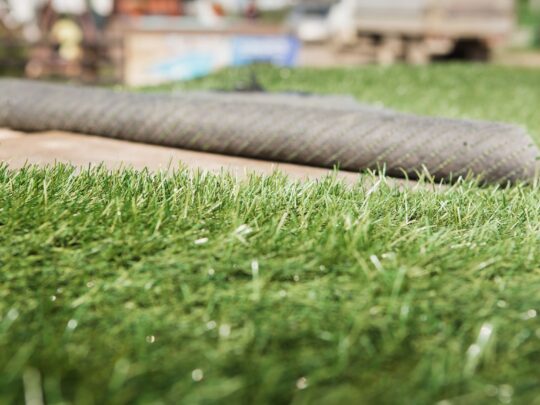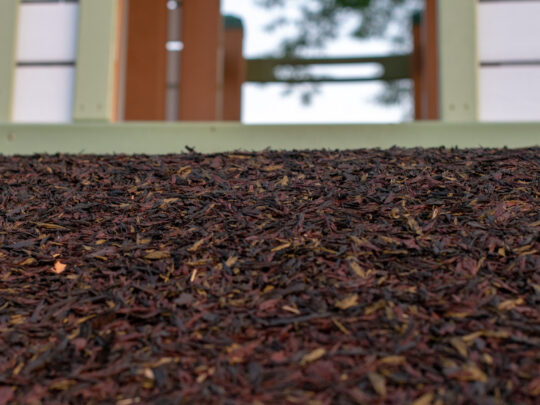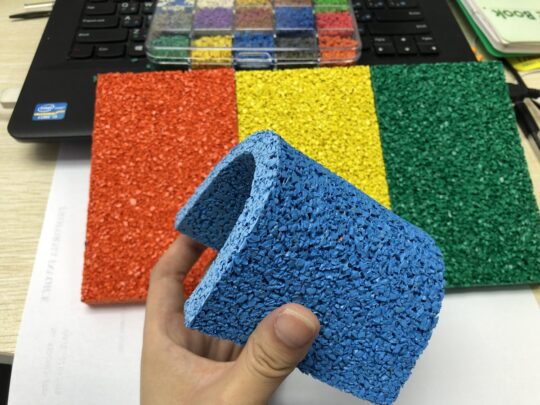 Below is our list of additional services:
Locations We Serve
We offer the above surfacing services at the following locations within Florida: