Boca Raton's #1 Safety Surfacing Installation Services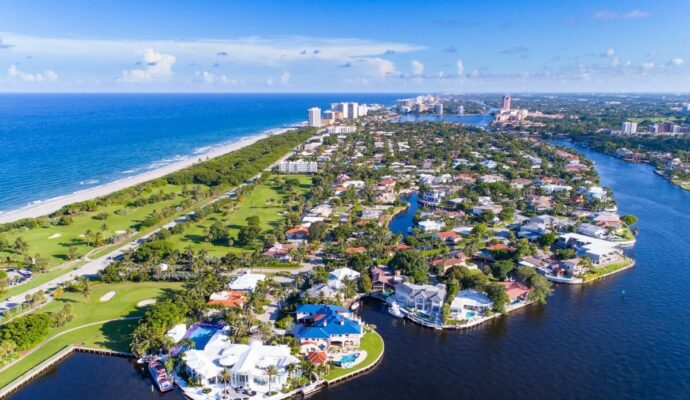 Playgrounds are amazing for children. However, make sure you install a proper surface to keep them safe and feel reassured. Unlike regular surfaces, safety surfacing is the key to preventing any serious accidents. The surface is comfortable and supportive for the children when they fall and play. Thus, you cannot omit the option of having it in place.
This is where playground surfacing comes in. you need to focus on what specific surface your space needs. Many types of materials provide playground safety surfacing. Most of them are generally composed of rubber. Florida Safety Surfacing is a well-renowned organization providing people with the best quality safety surfacing services.
We can assist you with every issue you face regarding safety surfacing. You can count on us for the installation and maintenance as needed.
What Materials Can We Use?
---
Synthetic grass
It is a highly affordable and nature-friendly option for playgrounds. It can also be used in schools, parks, and just any outdoor space. With synthetic grass in place, you need not worry about watering or mowing the surface. You reduce maintenance costs and general expenses.
This is how people save lots of money. You get the same look as you get with real grass but without much struggle.
Bonded rubber
We can have it installed for you in no time. This bonded rubber is a unitary surface that offers great support and safety for an amazing price. With such fast installation, the labor cost can be reduced significantly. The complex laying process found in wood and other materials is not what you'll experience in bonded rubber.
The main benefit of bonded rubber is that it can be placed on broken surfaces with the least amount of removal. This rubber surfacing is a single layer and quite easy to work with and maintain.
How Much Does the Safety Surfacing Cost?
The costs will always vary depending on the surface and materials. It cannot be estimated as a full price. After all, you need to consider the following:
ADA Accessibility Requirement.

Critical Fall Height.

Type of Subfloor.

Type of Surfacing.

Size of Playground Structure and Measurements.
It's a known fact that every new playground situation is unique. We can introduce you to custom quotes based on the type of surfacing you choose and the total square foot area to cover.
Our company will just take care of everything. Our experts and professionals have been working for a long time period. People trust us for various reasons, mainly because we provide products that are superior in quality and in basic price ranges.
We want you to be happy and safe with the surface we install. Here you will experience a personalized approach wherein we make sure that the design and pattern suit you and you feel glad about it. You must grab the opportunity to work with experts in such an affordable price range.
Our services are affordable, effective, and available across the country, especially in Florida and Boca Raton, where we're mostly based.
Below is our list of additional services:
Locations We Serve
We offer the above surfacing services at the following locations within Florida: