Apopka's #1 Safety Surfacing Installation Services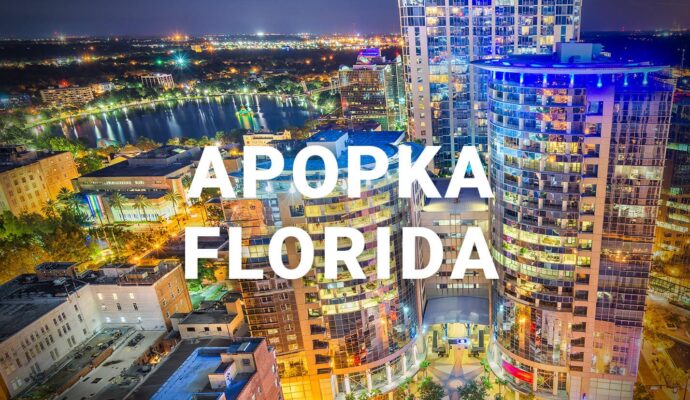 You need amazing surfaces in your playgrounds if you want to ensure children's safety. Regular flooring won't do the trick. After all, you want something comfortable, soft, and durable. Safety surfaces are the key to this. Most of them are made of rubber and offer more comfort than other flooring options. However, the installation is a key part of ensuring the best quality. Our team at Florida Safety Surfacing can help you with this process.
We are proud of the services and support we offer. With us, you enjoy the experience and have your children safe. Throughout the nation, we offer the best and highest-quality surfacing services. Whether you want safety surfacing for the community or the school playground, we can help. We will also be there and help you choose a suitable material.
The Most Suitable Materials for Playgrounds
---
Poured-In-Place Rubber- This is one of the most common surfacing options. This is for very good reasons. PIP is a form of safety surfacing that you can use over almost any ground. It has a 2-layers system, and you get more durability for less effort.
It also has great shock absorption potential, which is why it's suited for high-traffic regions like playgrounds. However, the installation must be done right to enjoy all these benefits.  
Bonded Rubber- It is a unitary layer that we always recommend. This is used in large areas and poured in a single, continuous layer. It is more of a natural and premium-looking surfacing. It is also cheaper and requires less maintenance.  
Bonded rubber is similar to PIP rubber. After all, it absorbs shock and is also quite durable. And due to its ease of installation, it is widely used in playgrounds across the country.
Rubber Tiles- They can be made of different rubber materials. It is commonly used at public and private playgrounds. It also is used in schools, offices, restaurants, and other outdoor spaces.
This surfacing is easy to install, clean, and maintain, which makes it a favorite. Rubber tiles are used in smaller areas than the other rubber-based surfacing mentioned before. They also come in many colors and designs. It's highly durable and resilient, and even if the rubber tiles get damaged, it is ready to replace.
One can easily replace a single tile without disturbing the tiles placed beside it. We can help you with either the installation or any replacements.
Why We Are the Ones for the Service
Florida Safety Surfacing is your city's most trusted safety surfacing company. We know what we're doing and how we have to do it. To ensure that our consumers are never disappointed, we never compromise on consistency and only use the highest quality materials. Our experts and qualified professionals complement this.
You can count on us for any safety surfacing installations. Our team can also handle repairs and maintenance. We will be here to provide you with all the support required. We choose the right surface and material and work our way from there.
Below is our list of additional services:
Locations We Serve
We offer the above surfacing services at the following locations within Florida: