Kissimmee's #1 Safety Surfacing Installation Services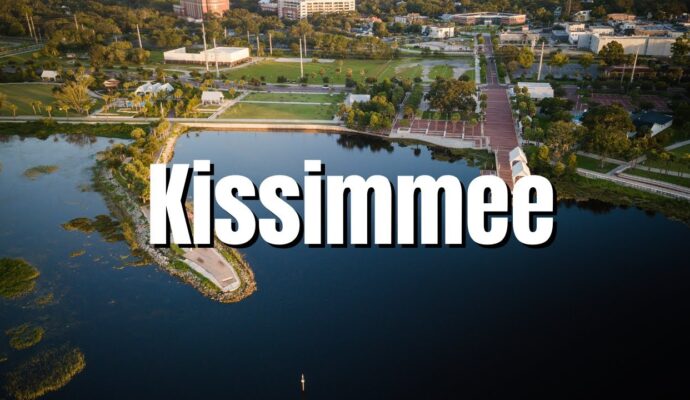 Falls are always common in playgrounds. This is why it is your responsibility to reduce any harm children get when this happens. To do so, working with safety surfacing installers is key. The safe surfaces comply with all ADA requirements. You get to have a stunning space for children that will also be safe. Their playing experience will also be enhanced, and you get to enjoy it with them. Of course, these surfaces can also be used in schools and other spaces. It is all about choosing the right quality and type.
All safety surfaces are made of soft materials which protect children from serious injuries. Playground surfacing is made according to the critical fall height requirement. However, customization can be done with our team at Florida Safety Surfacing.
Which Safety Materials Should You Choose?
You cannot just use every random material. You must consider your needs and what is required in the space. So, you should always look for the best material per your requirements and needs. Before choosing materials for playground surfacing, you must keep in mind some things.
The first of them is how much you can spend. You must see that this is affordable material and comes with a specific guarantee period as well. Secondly, you must take care of the type of material you prefer according to the space. The aesthetics also matter but usually come last.
We can help you make the decision and then perform the installation.
Some of the materials we recommend for everyone in Kissimmee include the following:
EPDM Rubber: EPDM rubber is what is known as Ethylene Propylene Diene Monomer. This rubber is made up of synthetic rubber and is made up of chemicals such as ethylene, propylene, and diene. The material offers amazing durability and support. You also get to enjoy comfort and safety thanks to its composition.
The best part is that this is resistant to ozone and UV rays. EPDM rubber performs well in humid as well as cold temperatures. Its effectiveness is not reduced by varying temperatures or weather changes. This is steam resistant and is compatible with polar substances as well.
Synthetic Turf:  you get the same experience as with natural grass. In fact, even better one. Synthetic Turf is more durable and resistant. It also offers more safety and comfort.
Synthetic Turf is known for its versatility, as this can be used at many places like schools, dog parks, and outdoor furniture. However, make sure to have us for proper installation.
Our Team Is Waiting for You
Florida Safety Surfacing is the company of your dreams. Our team is best known for providing top-quality services all over the country. Our company provides you with the best deals and offers.
We care about you what you get and your safety. Thus, allow us to be there delivering the best surfaces. We will handle all the selection and installation. Repairs and maintenance can also be provided later on.
Below is our list of additional services:
Locations We Serve
We offer the above surfacing services at the following locations within Florida: