Miami's #1 Safety Surfacing Installation Services

Having a protective surface is an important part of any play area design. There is a variety of safety surfacing options for under and around the playground equipment. There are surfacing options for any playground project, regardless of the look, or style of your play area. Surface components, on the other hand, are not always created equal. Sand, pea gravel, concrete, pavement, or turf are examples of materials that should not be placed on a playground. To protect children when they are playing, just use items that have adequate impact attenuation or have shock absorption. Our company services all cities throughout Miami and also all surrounding towns and cities of Miami.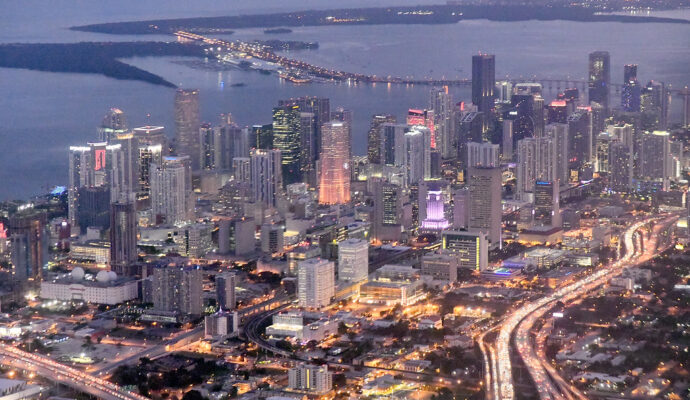 Poured-In-Place Rubber.
Florida Safety Surfacing's rubber surfacing is used in many residential and commercial applications, including indoor/outdoor swimming pool decks, water parks, and recreation centers. To produce a perfect, smooth finish, it is troweled and blended on-site to a uniform thickness by craftsmen over your new or existing surface. Custom logos and patterns are produced with the help of unique rubber safety floor materials.
Bonded Rubber.
One of the most durable and cost-effective surface solutions available today is bonded rubber. Our bonded rubber is made entirely of recycled materials and is available in a variety of colors. Bonded rubber, unlike poured-in-place rubber, is a single-layered surface that saves you time and resources. The advantages are matched by the ability to drain water quickly and can endure heat and cold. Whether on a playground or under the feet of runners and walkers, this surface is a long-lasting and cost-effective option.
Rubber Tiles.
Our rubber playground tile's protective surface not only decreases the chance of injuries from falling from playground devices, but also gives beaches, playgrounds, and other play areas special features and convenient walkways. Patio play areas, daycare and kindergarten game areas, fast food store play areas, shopping center play areas, and other community spaces are all places where rubber tile is used. On our one-of-a-kind and long-lasting rubber tile surface, everybody will have fun!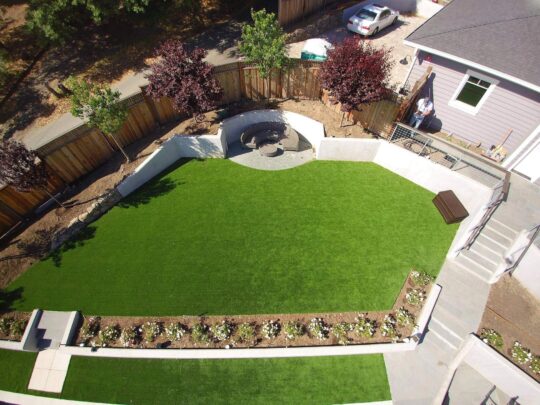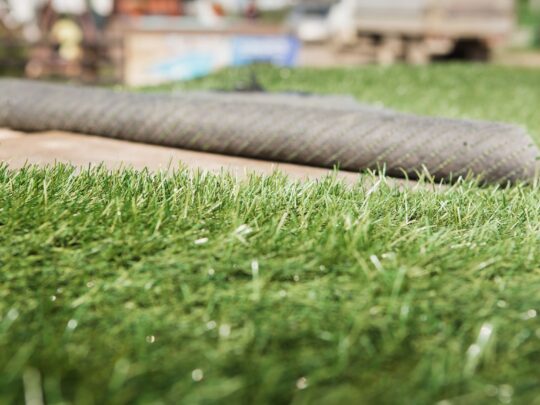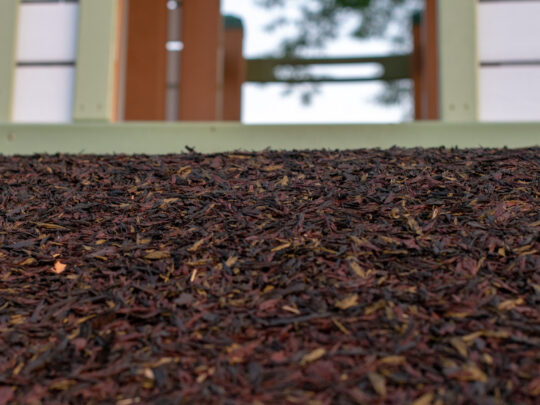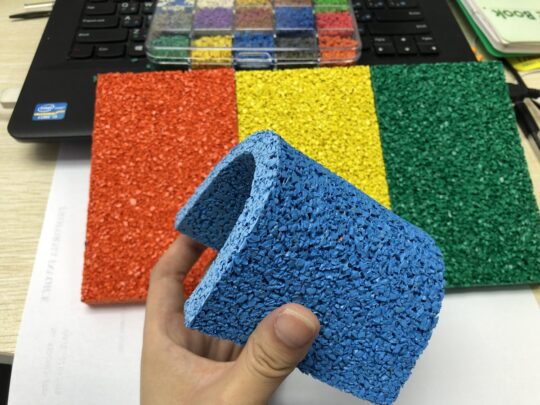 Below is our list of additional services:
Locations We Serve
We offer the above surfacing services at the following locations within Florida: