Palm Coast's #1 Safety Surfacing Installation Services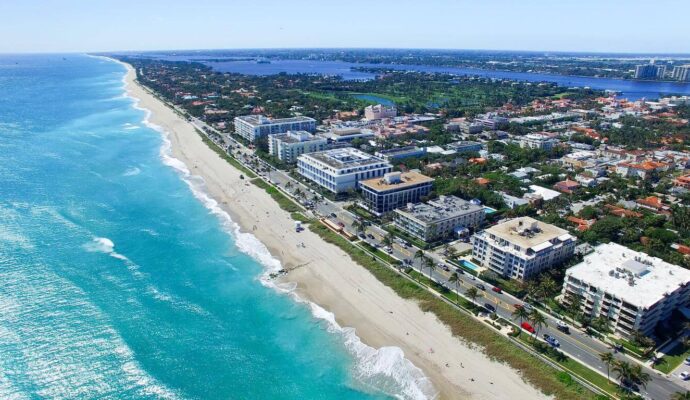 For playgrounds to be enjoyed, you need the right safety surfaces. Florida Safety Surfacing is here to provide you with all the assistance for it. We guide you in what the best surface would be for your space. Then, we install to guarantee durability. With Safety surfacing, everything is about steps and being careful. We want the kids and you to be safe and comfortable once you are done.
Working on this aspect of your playground enables you to create a safe and incident-free area. It's because safety surfacing materials feel soft and acts as a shock absorbent. However, one should check the quality and material of the surface before making a choice. Then check the experience of the professionals for the installation.
For the latter, Florida Safety Surfacing is here. Our firm is trusted and admired all across the country. You can get the best services and top surfaces just with us.
Surfaces That We Provide & Install
We provide a wide range of surface material options that are of the best quality. Some of them are listed below for your selection:
Poured-In-Place Rubber: quite a popular option among all surfacing choices. Made up of the best quality virgin rubber. The surface offers high shock-absorption properties and UV rays protection. The concept is that it's poured into the place and is double-layered. You can choose your designs and also can print your logos and different prints.
Bonded Rubber- Bonded Rubber is better in price and in fact, it is a unitary layer. This makes it more reliable and less maintenance is needed. It includes more significant pieces of rubber and is very easy to install. It can be placed or installed over almost any substrate and requires a single layer.
It is more cushioning and flexible than plain-produced Rubber as well. This helps in absorbing the impact of falls helping kids play safely. You get to choose from different colors and textures as well.
Rubber Tiles are stunning and quite worth it when you have our team. We will help you customize the tiles and provide proper installation. Rubber tiles are made up of rounded edges that may join together. Because you have more control over the volume and consistency of the material, it is a top option. Also, as it offers amazing protection to the kids by absorbing maximum impact.
Why Choose Us?
We are well known for our professionalism and experience. Our company provides top-class services and products. Our work does not get over at the installation services. We provide after-installation services and guidelines to help you maintain the products more efficiently.
Our team includes professionals that are certified and well-trained. You will not find a single fault in the services provided by us.
We have been here for over two decades and counting. And not even once have our professionals failed to deliver what our customers expect. So, if you want any of the surfacing services, you can contact us. We will be there for all your needs.
Below is our list of additional services:
Locations We Serve
We offer the above surfacing services at the following locations within Florida: