North Port's #1 Safety Surfacing Installation Services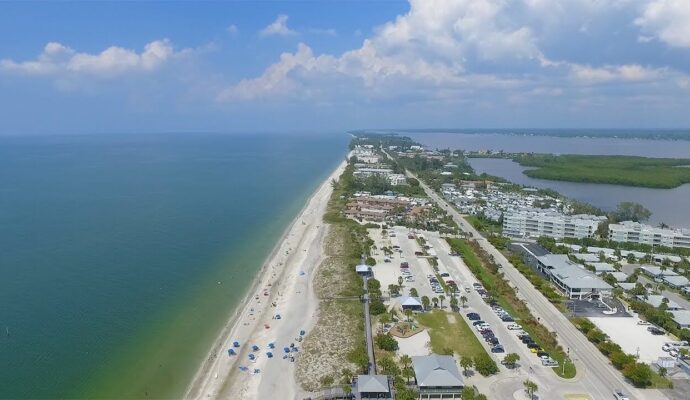 Playgrounds are the focus for most safety surfacing installers. However, we want to go beyond. We know children should be kept safe, but the need for these surfaces lies in several spaces. Schools, parks, sports fields, and more. We want to help you install proper safety surfaces in all areas. In this way, you will ensure everyone gets to stay safe.
We highly recommend investing time in this process. Considering that over 78% of playground injuries are caused due to improper surfacing or due to hard and rigid surfaces. Minor cuts, bumps, and scrapes during playing are common. However, sometimes playground injuries may be hazardous and cause a lot of damage. The same can happen in parks or schools. You want to ensure the kids have a proper surface if anything happens.  
The surfaces Florida Safety Surfacing installs for you are different. Each one is a well-drained, properly-prepared base. It is also made up of shock-absorbent material. This should cover the specified area to a specific depth according to the critical fall height requirement.
Safety Surfacing materials in Our Company
We make use of different materials. This allows us to cover all needs and the thickness you want for the space:
Poured Rubber or PIP Rubber:  Poured rubber is a traditional playground safety surfacing. It is quite popular because of its quality and comfort. It uses shredded pieces of recycled rubber or synthetic rubber. This is a 2- layered system with a base layer and a top layer. Both are made of recycled materials.
The shock absorption offered is what makes it a favorite. Usually, a 4.5 inches thick poured rubber can provide safety from a 10- foot fall height. Further, it is free from any harmful chemicals or contaminants. This keeps the space safe and nontoxic for all children and users.
Bonded Rubber: Bonded rubber is probably even more popular. This is due to its price and the amazing performance it offers. This is an alternative to the poured rubber and uses large rubber pieces. It covers the whole surface instead of shredded pieces. This is a single-layered system and gives a natural appearance like wood fiber. However, it doesn't require the same maintenance as such. You reduce costs and get great support.
Bonded rubber comprises shredded recycled tires, a polyurethane binder, and an organic pigmented color. This constitution allows for good support and a safe surface. This is eco–friendly and doesn't affect the eyes, mouth, or hair. The benefits are only possible with proper installation.
Why Us
Florida Safety Surfacing is the company you need for your project. We are known for providing safety surfacing services all over the country. Our company has worked for several years now and always works with precision and accuracy to provide you with the best. We only employ the best experts and professionals.
Contact us to have your safety surfacing done today and with quality. We will guide you and handle all the projects for you.
Below is our list of additional services:
Locations We Serve
We offer the above surfacing services at the following locations within Florida: