Clearwater's #1 Safety Surfacing Installation Services

Florida Safety Surfacing company is the leading national provider and assembler of environmentally sustainable sports surfacing, recreational surfacing, and playground surfacing. Our mission, with many years of playground safety surfacing experience, is to give you the best quality playground safety surface installation, product, and services at an affordable price while embracing the importance of safety in playground areas all over the world. Our company services all cities throughout Clear Water and also all surrounding towns and cities of Clearwater.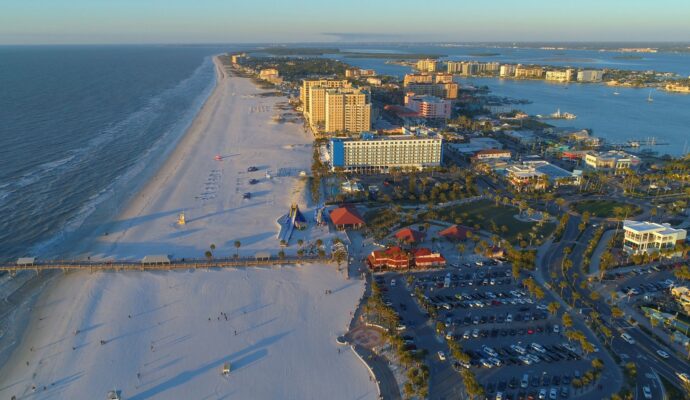 Poured-In-Place Rubber
Florida Safety Surfacing specializes in poured-in-place rubber safety surfaces installation and repair. Our poured-in-place systems are simple to build and can be tailored to any playground. Our poured-in-place (PIP) concrete can be personalized to any color you choose. Thickness can be adjusted to meet different critical height fall zones for different age groups in playgrounds for any school, park, church, or homeowner's association (HOA). To ensure protection, efficiency, and customer loyalty, we only use the best goods in the industry. Our entire product line is IPEMA certified and meets ASTM standards.
Bonded Rubber
Bonded rubber is a viable alternative to poured-in-place rubber since it has just one coat rather than two. This substance is made up of larger rubber fragments (2-3 inches) that have been joined with a urethane binder. Bonded rubber is an excellent substitute for wood mulch in landscaped beds, fields, and tree rings in urban areas. Bonded rubber is a cost-effective option for our customers due to its numerous benefits and simple installation process.
Rubber Tiles
Rubber tiles are perfect for a variety of play areas, including patio play areas, rooftop play areas, ground-level playgrounds, shopping mall play areas, fast-food restaurant play areas, and daycare and after-school activity areas.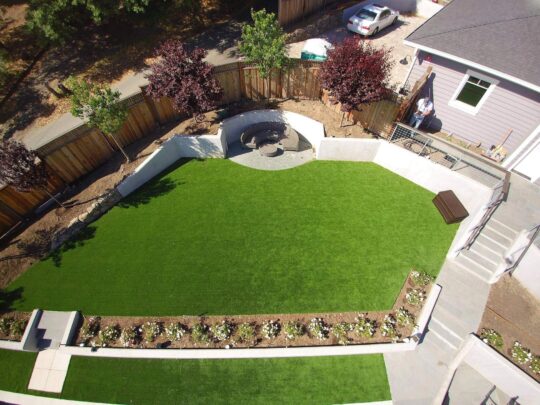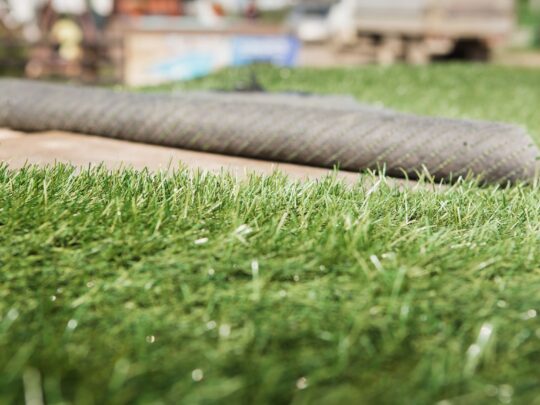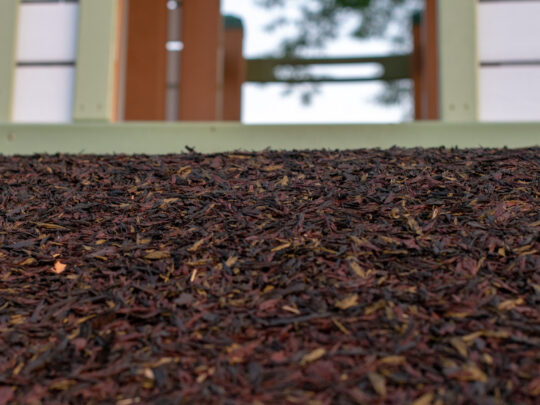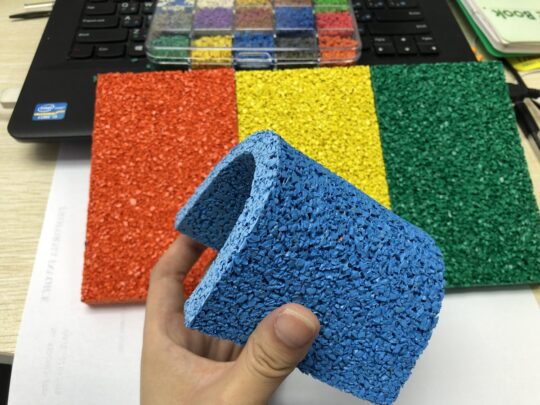 Below is our list of additional services:
Locations We Serve
We offer the above surfacing services at the following locations within Florida: