Key West's #1 Safety Surfacing Installation Services

We acknowledge our position in the recreation surfacing and playground industry: to provide lovely, robust, clean, and flexible floors for splash pads, playgrounds, jogging or walking paths, fitness trails, and all kinds of other indoor/outdoor areas. We provide safe surfaces for people of all ages and abilities to enjoy. A playing surface that promotes safe play and balanced recreation.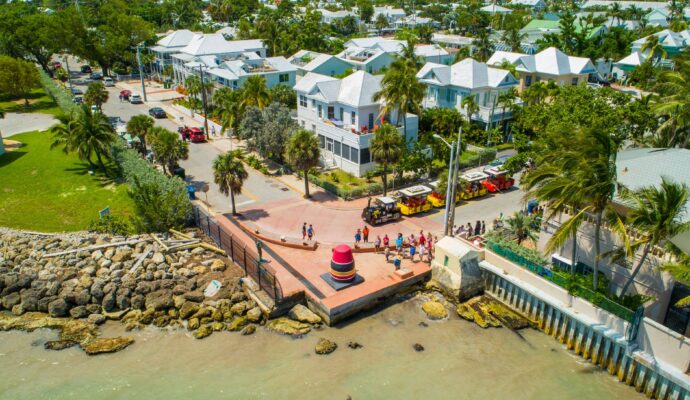 Florida Safety Surfacing's playground and recreational safety surfacing solutions accommodate all owner preferences, including options for protected playground surfaces, various surface sizes, budgetary constraints, and maximum longevity. Our components and products also meet stringent requirements and are certified. Our company services all cities throughout Key West and also all surrounding towns and cities of Key West.
Poured-In-Place Rubber
Our poured-in-place rubber surfacing incorporates high-tech silicone resins and rubber to provide a resilient, non-skid surface that is almost indestructible. It is professionally mounted on the new or current surface and comes in a variety of colors.
Poured-in-place concrete is a smooth surface created by a two-layer structure composed of an EPDM wear layer and an SBR cushion layer that absorbs shock. Based on finishes, color choices, styles, uniformity, usability, and protection, this is by far the most commonly recommended unitary playground surfacing. The ingredients are bonded together with a glue or binder, and the result is poured and troweled into form, just like concrete.
Bonded Rubber
As an alternative to poured-in-place rubber, our bonded rubber is a single-density pour of 100 percent recycled shredded rubber mulch mixed with a conventional polyurethane adhesive, resulting in a distinct, natural appearance for your indoor or outdoor exercise or playground area.
Rubber Tiles
Rubber tiles from Florida Safety Surfacing are ideal for meeting both protection and architectural requirements in commercial and residential environments. Our rubber tiles are made to withstand heavy weights and rapid wear and tear that occurs regularly in any setting.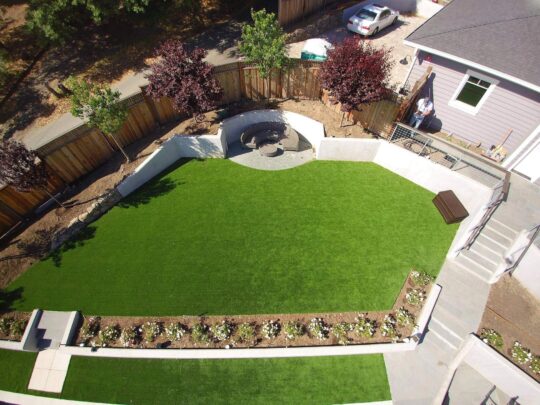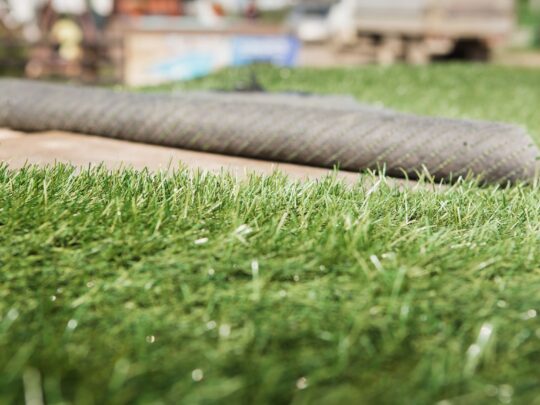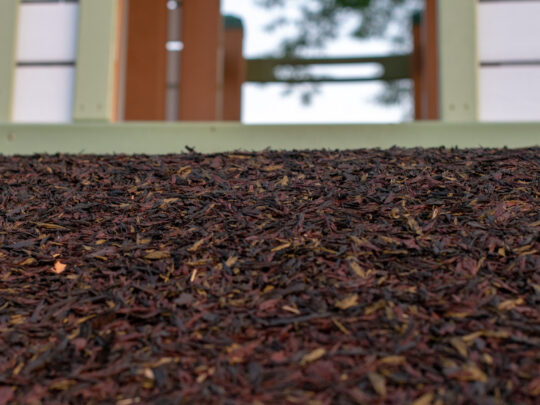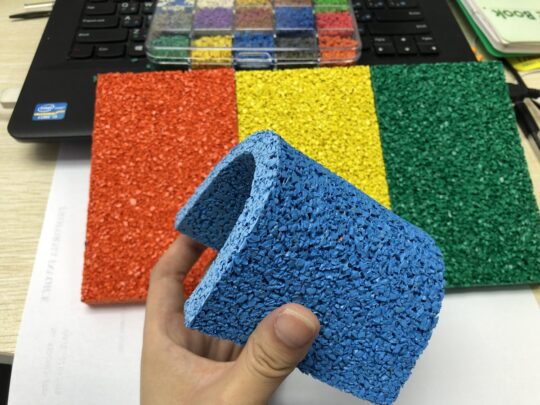 Below is our list of additional services:
Locations We Serve
We offer the above surfacing services at the following locations within Florida: