Coral Springs' #1 Safety Surfacing Installation Services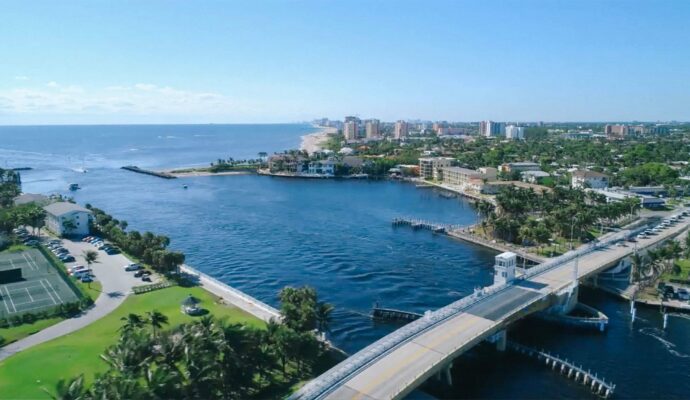 Playgrounds take some time to design. This is because you should care about the equipment and play tools. However, above those, you must guarantee the safety of all children playing. The way to do this is to aim for the best safety surfacing installation. With the number of materials and options available, you will need to take your time with the selection. Florida Safety Surfacing is here to provide you with support in this process. We will give you advice and go over the installation process with you. With us, you will get great results that are durable and stunning.
Children won't be able to enjoy their time if a simple fall can cause a lot of harm. This is why playgrounds and surfaces need to go together. It's an effective process that can help your kids stay safe while playing.
The concept is how a protective material is laid on the hard ground of the playground. This acts as the barrier between the hard ground and the body falling over it. The thickness of the layer can be adapted based on the possible height of the falls.
It is also shock absorbing, comfortable, and soft. It absorbs the most impact of the fall and reduces the fall impact to a minimum. Florida Safety Surfacing is one of the top companies that can help you with playground safety surfacing. Contact us now to book an appointment. We will ensure you have the best installation done in no time.
How Does Our Service Offer You Protection?
Using top materials is crucial. This is along with qualified experts who know how to install the surface. With us, you get both. We will be there for all installations and maintenance.
The services below are just a few of the solutions we have available for you:
Safety surfacing materials 
Quality is crucial. The right safety surfacing materials can significantly improve the protection offered. Some of the options we use include:
Bonded rubber mulch is a common surface made of shredded rubber. It is popular because it looks quite like wood or asphalt mulch. However, as wood and asphalt mulch displace from their original position, it needs replenishment. It is preferred in high-traffic areas. However, the installation is key for its durability.
It has a strong fixing agent. Thus, we will make sure everything is placed perfectly for you to enjoy the best. Make sure to let us know what you need, and we will be there.
PIP rubber is a top option because it is a unitary surface. It is durable, comfortable, and affordable. It is soft to walk on, looks beautiful, and offers amazing shock absorption. It means it's completely safe for kids who tend to fall every few minutes.
Get in Touch with Florida Safety Surfacing
Regarding playground safety, we are the #1 option to rely on. We will take care of all the installations and proper maintenance.
Our safety surfacing experts have installed thousands of square feet over the years. You can rest assured we know well what we're doing.
Below is our list of additional services:
Locations We Serve
We offer the above surfacing services at the following locations within Florida: