Port St Lucie's #1 Safety Surfacing Installation Services

Throughout your city, our company has constructed hundreds of playground and play area safety surfacing systems. Our rubber safety playground surfaces are attractive, safe for children to play on, easy to maintain, and environmentally friendly. We use high-quality materials to ensure that our rubber play surfaces are durable, secure, and long-lasting. Our high-quality work is completed on time, correctly, and under budget. Furthermore, customers value our friendly service and supportive assistance – before, and after-sales service. Our company services all cities throughout Port St. Lucie and also all surrounding towns and cities of Port St. Lucie.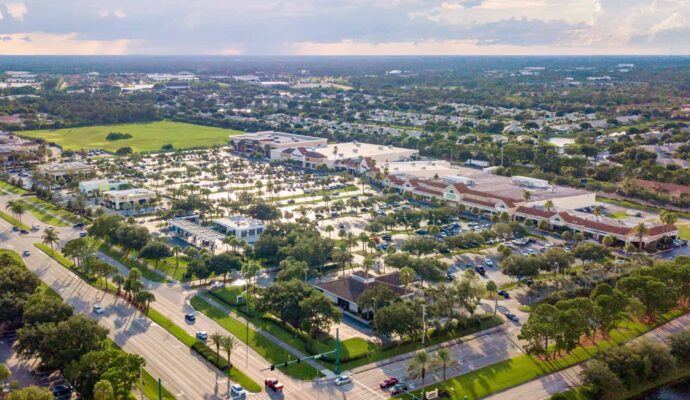 Poured-In-Place Rubber
Originally developed as a poured-in-place for swimming pool decks, our product soon expanded its uses and is now found in a wide range of applications including water parks, playgrounds, classrooms, childcare centers, golf clubs and hotels, private and public housing societies, and many more.
Bonded Rubber
Our bonded rubber is a single-density pour of 100 percent recycled shredded rubber blended with a conventional polyurethane adhesive that achieves a special, natural appearance for your indoor or outdoor exercise or playground location.
Rubber Tiles
Rubber tiles have a seamless surface with excellent shock absorption, low maintenance, and easy entry. They are usually available in a variety of thicknesses to reach important fall heights and in a variety of colors. Colors may be combined to make interesting shapes and styles. While rubber tiles are more expensive, the option to patch individual broken tiles rather than the entire playground surface is a significant advantage.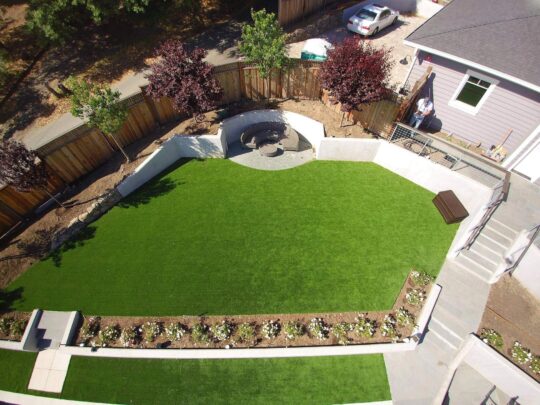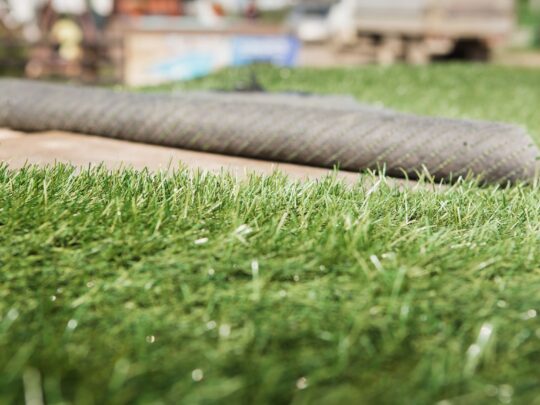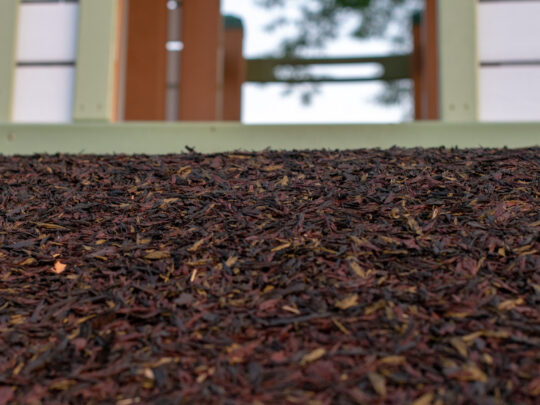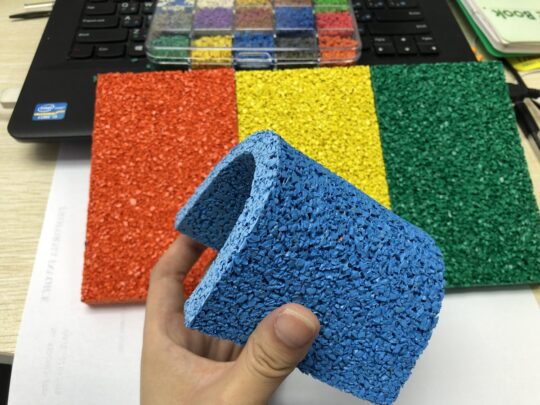 Below is our list of additional services:
Locations We Serve
We offer the above surfacing services at the following locations within Florida: