Naples' #1 Safety Surfacing Installation Services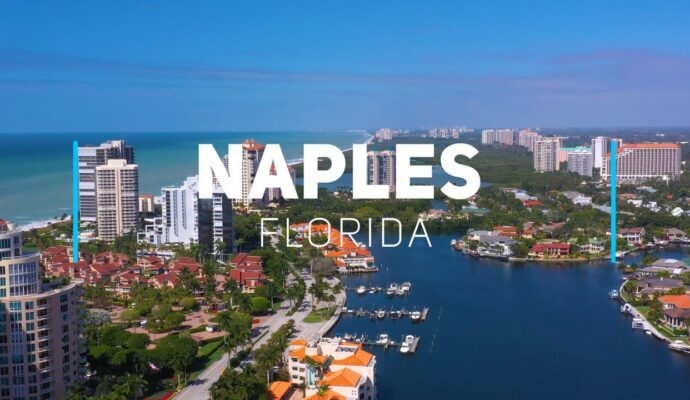 Always make sure you're building a playground with all safety measures. This includes installing safety surfaces in the space. It will help you reduce injuries and protect children while they play. The surface can be customized to the possible height of any falls. This is done with proper materials and the right people handling the installation.
You shouldn't underestimate this installation. It is important as falling on hard and concrete objects can increase the intensity of the injury. Hence, proper materials should be installed when considering kids' safety. The installation also plays a crucial role in the surface's performance and durability.
Florida Safety Surfacing is the company you can rely on. Our team is reliable and secure. We offer safety surfacing services which you can attain without much issue. Our services are accessible and easily afforded by all.
What Is This Surfacing About?
Put simply. It is all about the process of installing safety materials on the ground to safeguard kids. They will be able to use the playground and be safe in the process. With such substances in action, a large number of playground accidents are avoided and minimized. The materials are generally composed of recycled rubber. Some include synthetic turf and grass as well.
Some of the commonly used materials for safety surfacing in our company are the following:
EPDM Rubber
EPDM means ethylene propylene diene monomer. It is highly recommended for its durability and support. It is also durable and a safe material used for safety surfacing. With this rubber, a number of designs can be created. You get different color options and great low-maintenance results.
You get to customize most of the thickness in case some playground equipment is too high. This ensures all falls will be amortized if someone happens to trip or fall.
We would love to perform the perfect installation of EPDM rubber for you.
Rubber Tiles
Soft, comfortable, and durable. Rubber tiles are available in different shapes and colors. They are quite durable, easy to clean, and can be maintained with minimal care. The tile products generally come in 12 inches, 24 inches, and 36 inches. We will help you choose the most suitable one when you get in touch with the team.
Our Team Is Waiting for You
If you want quality services, our company Florida Safety Surfacing is waiting for you. We work intending to deliver quality. Many organizations provide the same services as ours. But we are different. We care about you and your budget.
But this does not mean that any quality of product or installation is compromised because of our affordability. All the workers at our company are full-time safety surfacing installers and have the required skill set. Our success in the safety surfacing industry is because of diligent efforts made by all members and workers.
Contact our professionals today for installation. Maintenance and repairs can also be provided. With us, you won't have to worry about a single thing.
Below is our list of additional services:
Locations We Serve
We offer the above surfacing services at the following locations within Florida: