Sarasota's #1 Safety Surfacing Installation Services

The selection of protective surfaces is a vital step in the design of any play area. There is a variety of surfacing options for under and around the playground equipment. Surfacing options are available for any playground project, regardless of the look, sound, or style of your play area. Not all surface materials, however, are created equally. Any products, such as sand, pea gravel, concrete, pavement, grass, or dirt, will never be found on a playground. To protect children as they play, just use items with sufficient impact attenuation or shock absorption. Our company services all cities throughout Sarasota and also all surrounding towns and cities of Sarasota.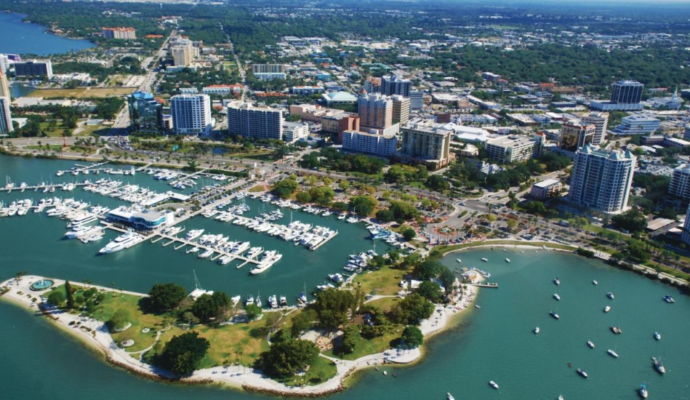 Poured-In-Place Rubber
Our rubber surfacing can be used in a range of recreational and commercial settings including indoor/outdoor swimming pool decks, water parks, and recreation places. To produce a perfect, smooth finish, it is blended on-site and troweled to a uniform thickness by craftsmen over your new or current floor. Custom logos and patterns are skillfully applied to unique rubber safety surfacing products. Our poured-in-place rubber may also be used on angular surfaces such as pool coping or stair fronts.
Bonded Rubber
Bonded rubber is one of the most durable and cost-effective surface materials on the market today. Our bonded rubber is 100 percent recycled and available in a variety of colors. Bonded rubber, as opposed to poured-in-place, is a single-layered surface that saves you time and money. This advantage is met by the ability to drain well and react appropriately to heat and cold. Whether on a playground or under the feet of runners and walkers, this surface is a long-lasting and cost-effective option.
Rubber Tiles
Florida Safety Surfacing's tiles rubber playground protective surface not only eliminates the chance of damage from playground equipment slides, but it also offers innovative designs and comfortable walkways for beaches, playgrounds, and other play areas. Rubber tile is found in a variety of play environments, including patio play areas, daycare, and school game areas, fast food restaurant play areas, shopping centers play areas, and other neighborhood spaces. All will have fun playing on our one-of-a-kind and long-lasting rubber tile board!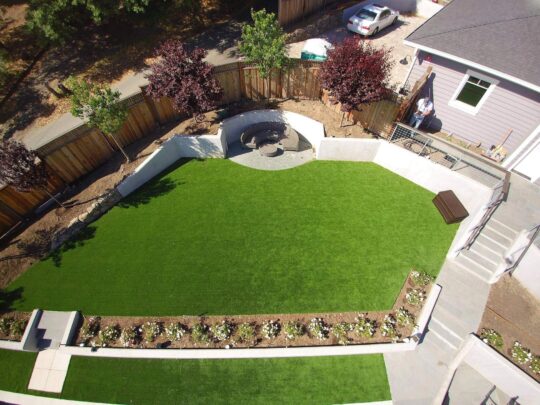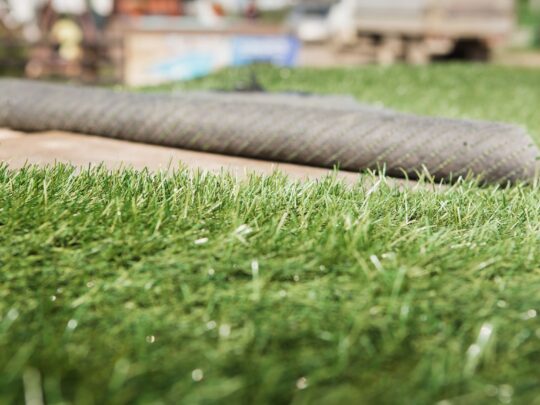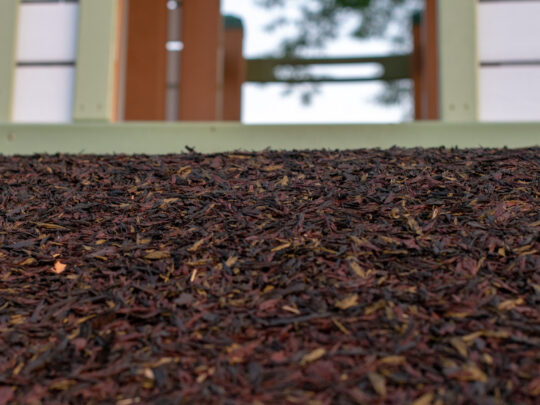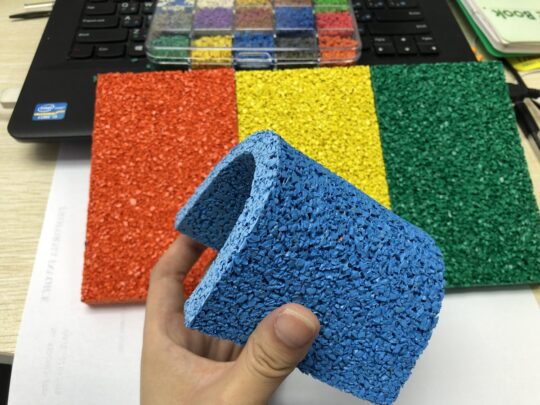 Below is our list of additional services:
Locations We Serve
We offer the above surfacing services at the following locations within Florida: