Bradenton's #1 Safety Surfacing Installation Services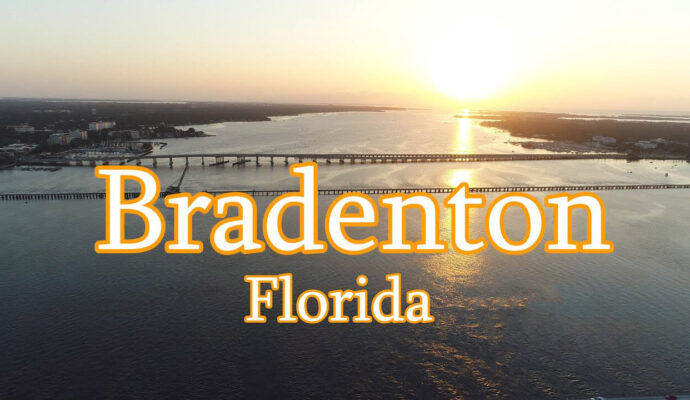 Bringing happiness to a child includes taking them to a playground. You want them to play and enjoy their childhood. However, this can come at some expense. Falls and accidents take place quite often in those locations. For this reason, you must ensure the playground is properly prepared. Safety surfacing installation is the answer to this. A safe surface ensures all falls and trips don't become issues. We will help you with the entire process at Florida Safety Surfacing.
We help you choose the most suitable surface and install it. This will guarantee that your space is perfect and safe for all children. The goal is to make sure that you don't spend a fortune and get the right material for it.
The service is crucial, considering the reason why children get hurt. The prime reason behind kids getting injured is the hard ground. So, by providing safety surfacing, one can reduce the risk of being hurt. Florida Safety Surfacing assures you that we use the best material available to help you with this endeavor.
We are qualified and experienced for the task. Our team has installed safety surfacing materials for several years. We can provide the best service and experience.
Safety Materials You Get from Us
Rubber Tiles: it is quite popular due to their designs and durability. Rubber tiles are mostly made up of virgin rubber, synthetic rubber, or recycled rubber. The materials make it eco-friendly and pet-friendly. It is made up of interlocking tiles, and no adhesives are required to stick them together. One of the best parts is that they are simple to remove, store and replace. They can be removed easily if one tile is damaged as well. One can easily replace that one tile instead of changing the whole flooring. This saves you time and money on the surface.
Bonded Rubber Mulch: It is amazing if you want a natural and stunning surface. This is with proper materials that will last and offer the safety you need. Our team knows how to work with bonded rubber mulch, and we're proud of it.  
The surface is made of shredded pieces of rubber and provides a cushion-like surface for playing as well as walking. We know how to work with it, so the non-slippery benefits and others are all in your place.
Our Team Is the Right Choice
Florida Safety Surfacing is always here to help. Our brand is a reputed company all over the country. We work with full dedication and always try to provide our finest work. We are a certified as well as a licensed company. With us, you get nothing but the best.
Our company and team use branded and high-quality materials because we can't compromise our customer's safety. We always work according to our customer's instructions. We don't even let them do anything during installation.
Make sure to contact us to get all our help. We will be here waiting to know more about your playground or space.
Below is our list of additional services:
Locations We Serve
We offer the above surfacing services at the following locations within Florida: