Jacksonville's #1 Safety Surfacing Installation Services

Our protective surfaces are adaptable, durable, and can be mounted to any depth to comply with municipal, regional, and federal regulations. Our playground structures offer the requisite cushion and shock absorption to provide a comfortable and enjoyable atmosphere for all, making it an excellent option for children's play areas. Custom logos and patterns can be quickly incorporated into your playground thanks to the wide range of colors available. Our company services all cities throughout Jacksonville and also all surrounding towns and cities of Jacksonville.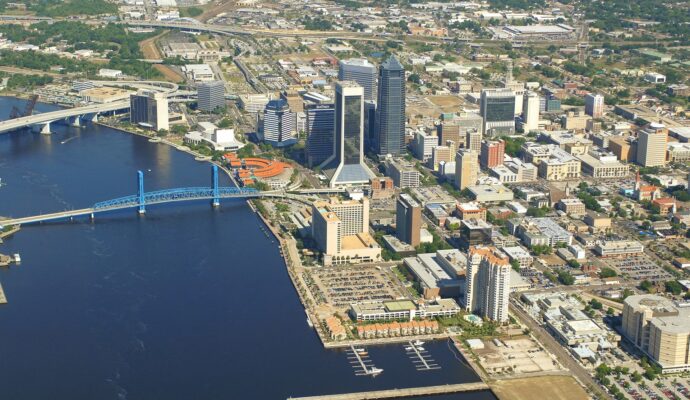 Poured-In-Place Rubber.
Concrete, brick, epoxy stone, steel, wood, asphalt, tarmac, aluminum, and chipboard are only a few of the durable substrate materials that our consumers adhere to. Surface blemishes can be quickly filled and removed without the use of special hammers or other heavy tools.
Our poured-in-place rubber resists stains and cleans up well with water and soap. Repairs to our rubber surfaces can be conveniently completed by our installation experts if the need arises.
Bonded Rubber.
Bonded rubber mulch is a synthetic playground surface made up of shredded rubber fragments that have been glued together to create a single surface. In other words, this playground safety surfacing alternative is not rubber mulch or wood mulch in loose sections.
Rubber Tiles.
Florida Safety Surfacing rubber playground tiles come in a variety of colors and thicknesses to visually improve every playground while also increasing protection for all children.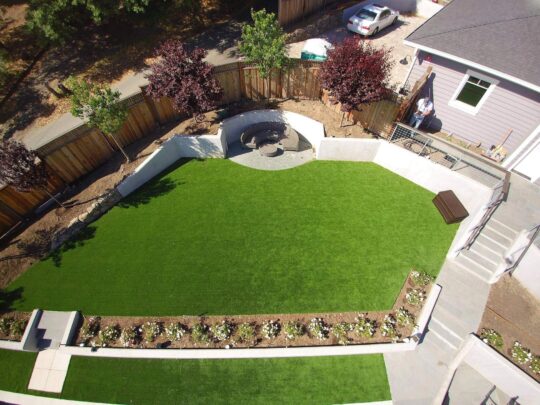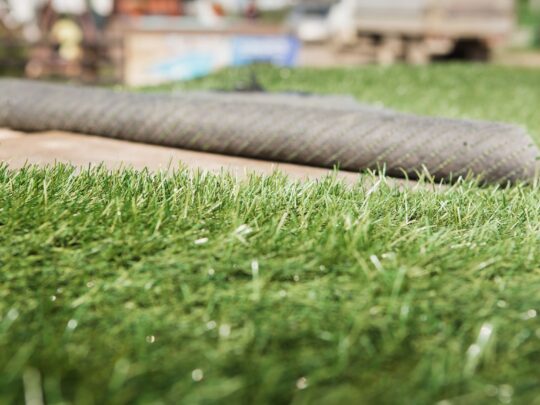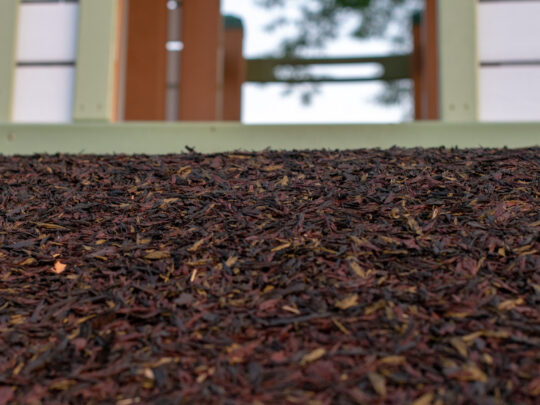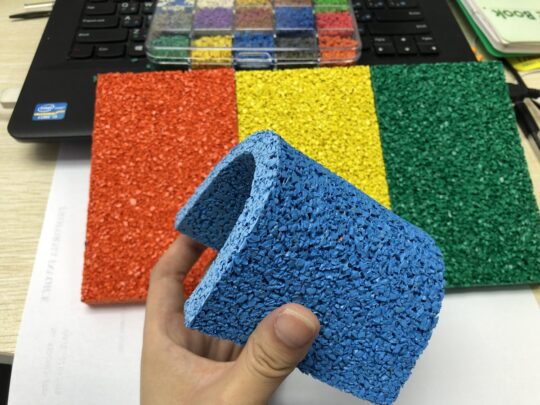 Below is our list of additional services:
Locations We Serve
We offer the above surfacing services at the following locations within Florida: