Tampa's #1 Safety Surfacing Installation Services

Our various forms of surfacing have a wide range of applications. Landscapes, playgrounds with fall height defense, putting greens, sports fields, and bocce ball courts will all benefit from our turf. Our bonded rubber is a better solution to mulching flower beds which can be used for playgrounds and walkways. For a free site tour, please contact Florida Safety Surfacing.
Let us look at what materials are suitable for playgrounds so that you know what not to put under your equipment. It is important to remember that you do not have to choose just one! Combining safety surfacing materials in a single play area is a smart way to divide play areas, bring visual appeal, and have multiple tactile sensations. Our company services all cities throughout Tampa and also all surrounding towns and cities of Tampa.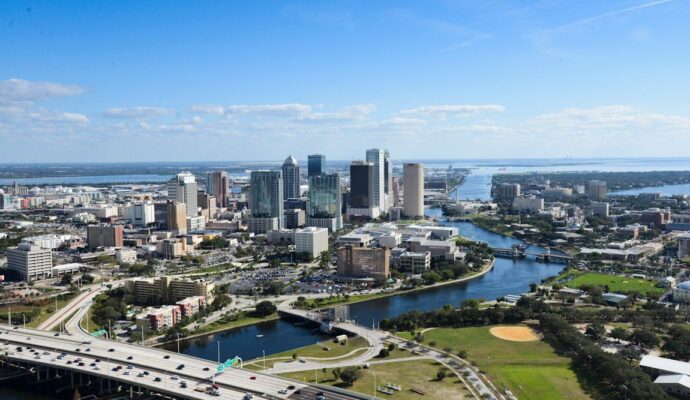 Poured-In-Place Rubber.
When wet, our substance is skid-resistant, similar to a bathmat, making rubber safety surfacing ideal for wet deck applications. Our poured-in-place surfacing extends to accommodate most substrate cracks created by ground movement, and rubber safety surfacing expands and contracts in response to temperature changes.
Bonded Rubber.
The best shock absorption properties are used in our recycled rubber surfacing. Since rubber chunk ground material is made entirely of recycled tire rubber, it is environmentally safe. Since recycled bonded rubber does not decompose, it can be more cost-effective in the long term than loose-fill rubber because it requires less cleaning, replacement, and top-offs. Our bonded latex is appropriate for use in classrooms, public playgrounds, and other outdoor play areas. It is IPEMA certified and meets ADA standards.
Rubber Tiles.
Rubber playground tiles are a great way to brighten up every playground while also having approved fall cover for kids when they play on slides, swings, and other playground equipment.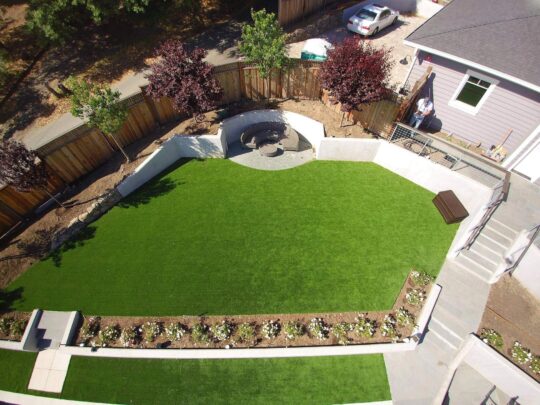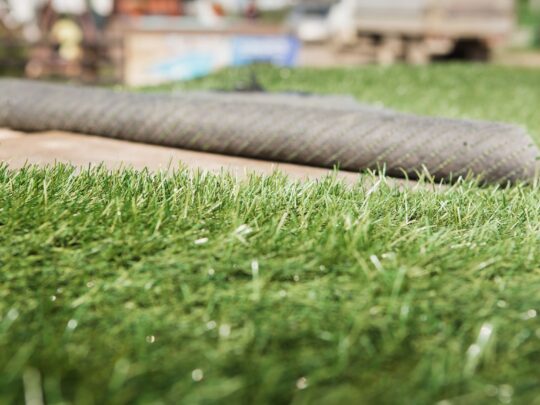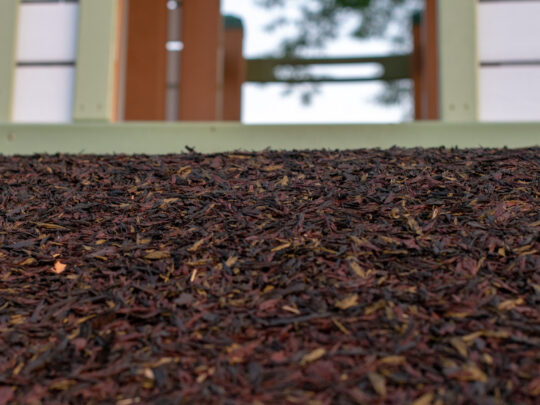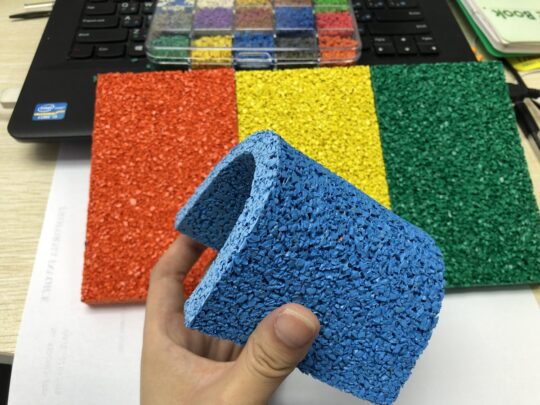 Below is our list of additional services:
Locations We Serve
We offer the above surfacing services at the following locations within Florida: