Ocala's #1 Safety Surfacing Installation Services

Throughout your neighborhood, Florida Safety Surfacing has constructed hundreds of playground and play area safety surfacing systems. Our rubber safety playground surfaces are attractive, safe for children to play on, easy to maintain, and environmentally friendly. We use high-quality materials to ensure that our rubber play surfaces are durable, secure, and long-lasting. Our high-quality work is completed timeously correctly and within your budget. Furthermore, customers value our friendly service and supportive assistance – before, and after-sales service. Our company services all cities throughout Ocala and also all surrounding towns and cities of Ocala.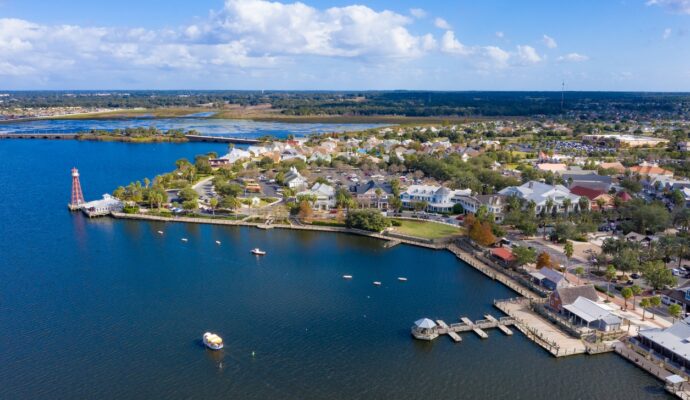 Poured-In-Place Rubber
Florida Safety Surfacing poured-in-place rubber surfacing is an environmentally friendly rubber surfacing that is suitable for playgrounds, jogging trails, gym floors, pool decks, and child care centers. This seamless and porous surface allows for customized designs while adhering to safety regulations.
Bonded Rubber
Bonded rubber has the same easily accessible one-piece surface as our poured-in-place rubber. The distinction is that bonded rubber is poured in a single layer on-site and uses bigger parts than poured in place rubber. Bonded rubber is porous, drains well, dries easily, and provides a natural look for your playground, walking paths, jogging tracks, or landscaping.
Rubber Tiles
Florida Safety Surfacing rubber tile is specially made to reduce the risk of significant injuries from play area equipment slides. The pre-manufactured top layer is bonded to the durable underlayment, which is made of one hundred percent post-consumer recycled polyurethane and styrene-butadiene rubber. As a result, it has unrivaled longevity and estimated longevity of 100 percent longer than that of alternative rubber playground tiles.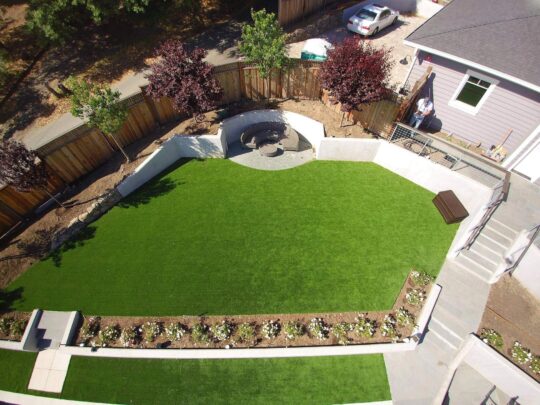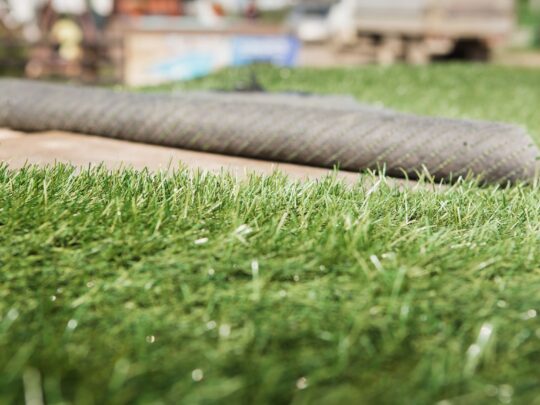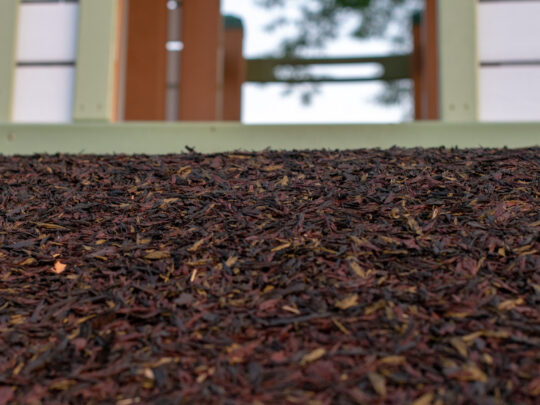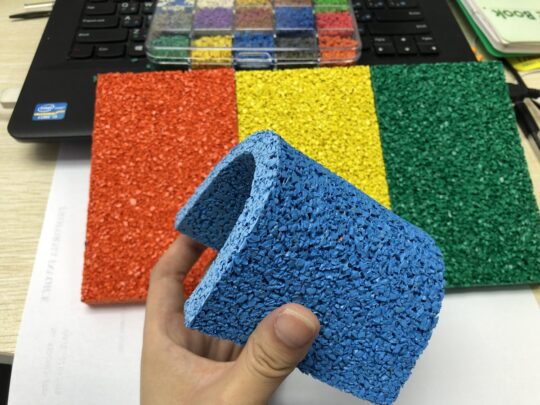 Below is our list of additional services:
Locations We Serve
We offer the above surfacing services at the following locations within Florida: