Spring Hill's #1 Safety Surfacing Installation Services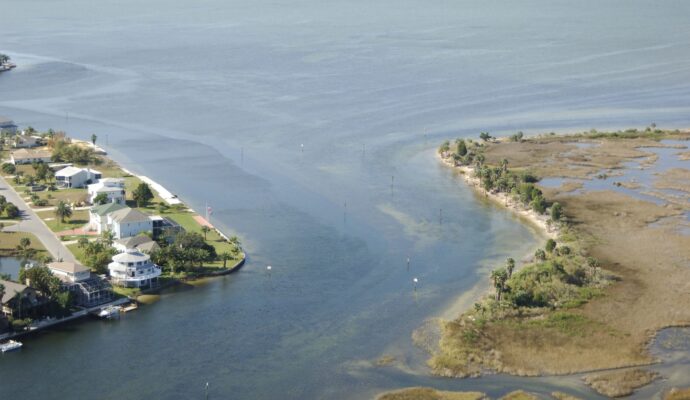 When working on a playground, consider safety surfaces for the space. This feature must be considered while working on a playground to ensure it is safe. You want to offer kids all the softness and shock absorption possible to prevent accidents from being serious. This safety surfacing is available in various materials for this reason. Each has different properties to provide great benefits. However, the material and professionals for the installation are equally important.
If you're not familiar with it, the process is a well-defined way of providing safety to children while they play outside. Protective layers like synthetic turf will provide sufficient cushioning and protection from falls. Small accidents or serious ones can be minimized with proper surfaces.
Florida Safety Surfacing is a full-time safety surfacing company. Our company installs the best safety surfacing materials on playgrounds. We can also work with more spaces and properties in the area.
What Is Safety Surfacing?
To keep it simple, it is about installing protective material that lies underneath and around the equipment. Safety surfacing comes with impact-absorbing properties, which are essential in ensuring the protection of children. This will prevent any harm from falls or similar accidents.
Many accidents occur due to the absence of proper safety surfacing material. This is why we want to make things different and support you. This will allow you to have children playing without worrying all the time.
Choose the Most Suitable Material
---
Poured-in-place rubber
Poured-in-place rubber is quite a popular option in our company. This wet-pour rubber is one of the most common materials due to its resistance and comfort. It is quite a resilient safety surfacing material that is installed on-site.
Since it is installed on-site, the number of materials used is adjusted. This reduces costs and helps with the installation. The greater the depth of the material installed, the greater will be safety provided by the surfacing material.
Rubber tiles
Rubber tiles are stunning and safe. Everything you truly want for more than just playgrounds. It is one of the widely used safety surfacing materials. You can even find it in spaces like:
Gyms.

Cross-fit centers.

Playgrounds.

Sports areas.
Rubber tiles are generally applied in two- or three-color combinations. They can be fully customized and the installation is key for durability and longevity.
Why Florida Safety Surfacing Is the Company You Need
Our company is here for all your needs. We are a long-running organization providing authentic and highly professional services in the region.
We want to cover all your needs and accommodate them. This will allow you to spend less time and enjoy more. Rest assured, with us. You won't have to worry about a thing.
Contact us today for more information. We are trustworthy and will help you manage all the details and essential conditions. Installations, maintenance, and repairs. Nothing is impossible for our team and us. Make the request, and we will be there for the service.
Below is our list of additional services:
Locations We Serve
We offer the above surfacing services at the following locations within Florida: